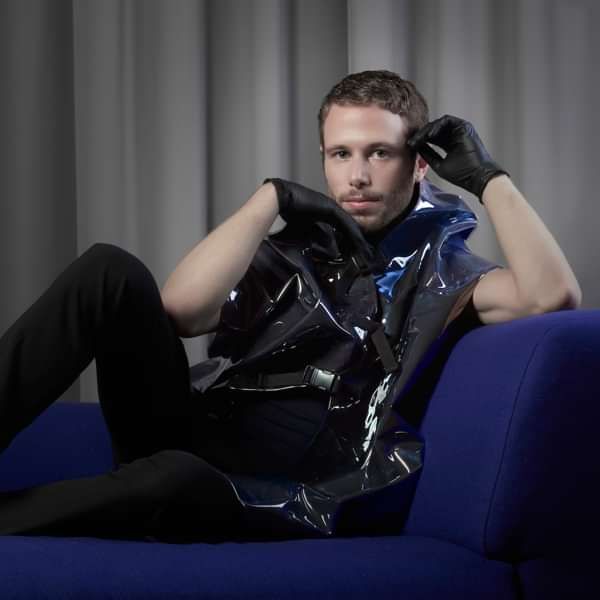 Semi Precious - Vacancy
Following the release of his 2016 debut album 'Ultimate Lounge', praised for its subversive take on easy listening music, London-based producer and singer Semi Precious (real name Guy Baron) marks his return to the scene with 'Vacancy' – a standout pop gem that builds a minimalist yet striking sound-world, alongside a video that creates a stunning visual aesthetic.
Resulting from a two-year long journey of creative experimentation and exploration, squareglass label co-founder and collaborator of Matthew Herbert (who co-produced Semi Precious' 'When We Talk' EP), presents to us a neatly packaged project introducing an exciting shift in the artist's once fragmented and wistful sound. The current release sees Baron delving into a more elaborate form of synth-based pop with a distinctive, ultra-modern feel, whilst maintaining Semi Precious' signature sound and unconventionally ethereal outlook.
Hinting at elements of 90's pop and dance music, 'Vacancy' is an escapist whirlwind of synthetic textures and minimalist production, which project a re ective sense of transcendence. The catchy vocals and confessional lyrics serve as a vehicle for personal re ections on the all-so-familiar CV-building pursuit and the need for approval when trying to t into certain professional-social... more credits released November 30, 2018 Produced, composed, mixed & sung by Semi Precious Additional production, synths & piano by Aviram Barath Mastered by Nick Powell Saxophone by John Dunk Acoustic guitar by Alice Emerson Guitar by Robin Paul Braum
Artwork & styling by Bartholot Outfit design by Dhenze
© squareglass