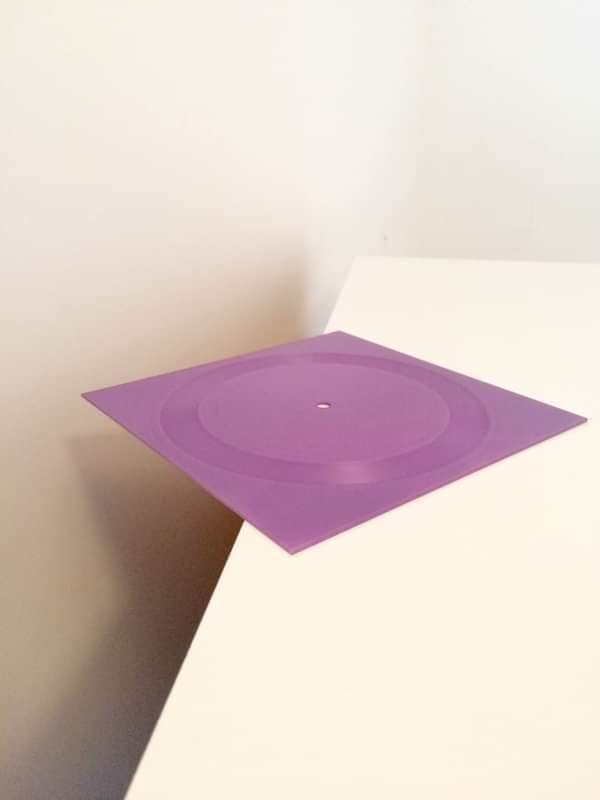 Semi Precious - Purple Room [7" Square Record]
Pre-order of the limited edition purple square 7" record of 'Purple Room', exclusively on squareglass. 20 units only.
Comes with the whole LP as a digital download and a free ticket to the album launch at The Nines, London on July 28th.
Ultimate Lounge LP Tracklisting:
Purple Room
No Distractions
Waterdown
Sun Lounger
Ultimate Lounge
Luxury
Outro
The Parlour
Getaway
Prime Location
$11.53
Select from options below to add to basket
This bundle contains currently unavailable products. As a result, this bundle cannot be purchased.

This bundle also includes:

Semi Precious - Ultimate Lounge LP (Digital)

SQ015

Tracklisting:

Purple Room
No Distractions
Waterdown
Sun Lounger
Ultimate Lounge
Luxury
Outro
The Parlour
Getaway
Prime Location

Release Date: 22/06/2016

This bundle also includes:

Semi Precious - Purple Room [7" Square Record]

Pre-order of the limited edition purple square 7" record, exclusively on squareglass. 30 units only.

Tracklisting: 1. Purple Room

Release Date: 22 July 2016