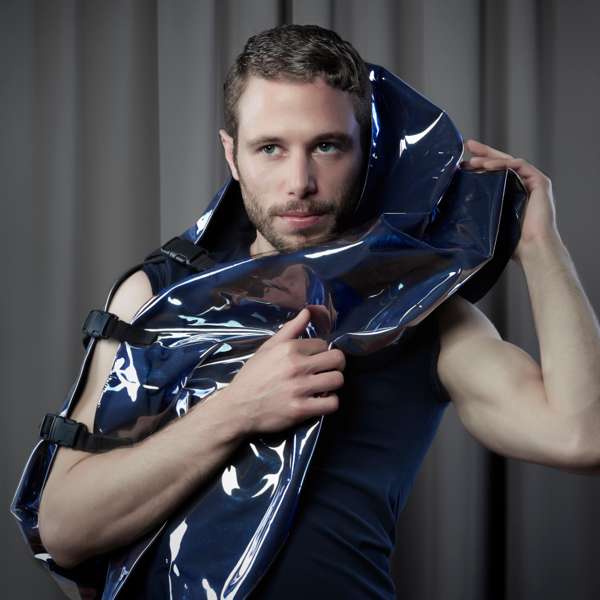 Semi Precious - Other Life
South London singer-producer and all-round creative visionary Semi Precious unveils Other Life – another artistically bold project that adds a new facet to his musical persona and aesthetics.
Resulting from a two-year long journey of creative experimentation and exploration, this exciting release sees the Matthew Herbert collaborator delving into darker, poignant territories to create a stark and captivating sense of intimacy.
Other Life offers an immersive and emotional ride that shifts between hedonism and melancholia. With its sparse, mantra-like vocals and escalating, musical arrangement, it reflects upon the possibility of indulging in and surrendering to a life of pure decadence, and finds poignancy in seeking unattainable pleasures. The heavy-on-synths and dance-music-inspired soundworld, which calls to mind the works of artists like Massive Attack, James Blake and Arca, creates an overall sense of fleeting euphoria, which Semi Precious describes as "a longing to break free fused with a fear of getting lost".
Semi Precious' previous works, including his 2016 debut album Ultimate Lounge, have been praised for their subversive take on easy listening music and playful approach to sampling and songwriting, and saw him being endorsed by outlets such as Sunday... more credits released March 8, 2019 Produced, composed, mixed & sung by Semi Precious Additional synths & piano by Aviram Barath Mastered by Nick Powell
Artwork & styling by Bartholot Outfit design by Dhenze
© squareglass license