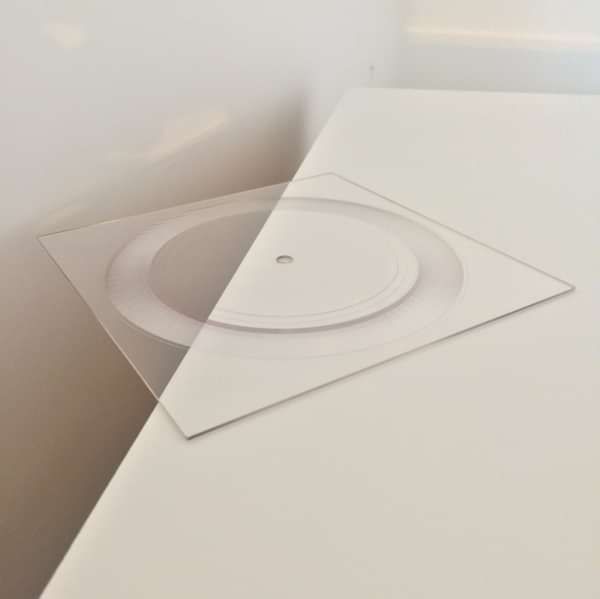 Ballerino - Wet [7" Square Vinyl with Digital Download]
Limited Edition clear square 7" vinyl of Ballerino's 'Wet', including digital download of 'Wet' plus B-side 'Coward' and 'Wet (Zulu remix)'.
Our in-house stock for this record has gone. You can find the last copies at Rye Wax, YAM Records and Do You Records.
Release Date: 23 October 2015
$10.82
Select from options below to add to basket
This bundle also includes:

Ballerino - Wet/Coward [Digital]

Tracklisting:

Wet
Coward
Wet (Zulu remix)

Release Date: 23 October 2015

This bundle also includes:

Ballerino - Wet [7" Square Vinyl]

Limited Edition clear square 7" vinyl, exclusively on squareglass.

Tracklisting: 1. Wet

Release Date: 23 October 2015