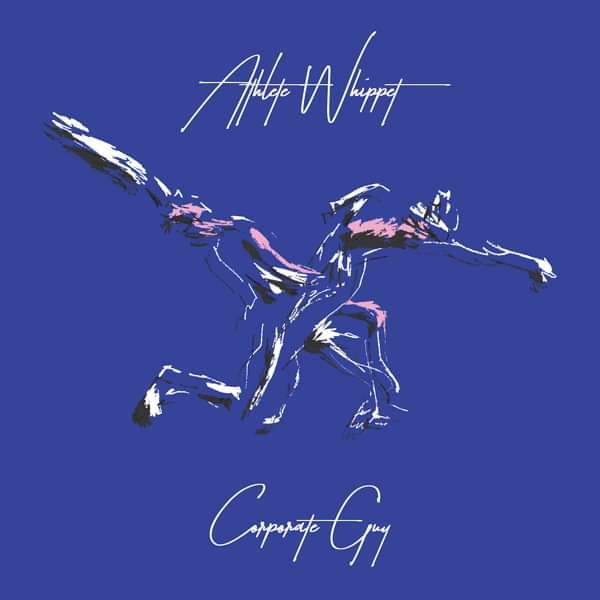 Athlete Whippet - Corporate Guy EP (+ Baltra & Danvers Remixes)
Corporate Guy (Baltra's 9 to 5 Remix)
Blue Lagoon (Danvers Remix)
Peckham-based duo Athlete Whippet have announced their new EP 'Corporate Guy', set to be released on 31st May 2019 on their squareglass imprint.
Having first debuted in 2016, the duo quickly established a name for themselves with their balmy, sun-kissed house tracks. Aviram Barath and Robin Paul Braum are self-taught instrumentalists, producers, DJs and co-founders of eclectic SE-London record label squareglass, both active in driving the scene forwards with their innovative approach to house music.
Athlete Whippet's music has been widely endorsed by forefront acts such as Scuba, Bicep, Laurent Garnier, Rob Da Bank and Tom Ravenscroft and gathered support by BBC1 and 6, XLR8R, Resident Advisor, Boiler Room, DJ Mag and Mixmag.
Their new EP is a refreshing hybrid of dance music with other melodically rich contemporary styles to create a distinctive genre-bending sound, a stylistic fusion that already shaped their previous releases but reaches new heights here.
The three-track release is characterised by a celebratory and vivid mood, a finely crafted fusion of sampling techniques, live recordings, synths and sequencers. Title track Corporate Guy... more credits released May 31, 2019
Written and produced by Robin Paul Braum & Aviram Barath Label: squareglass Publisher: Peach River Digital: Believe Distribution